Next week I'll be heading to the Grand Hotel Bavaro in Punta Cana, Dominican Republic, as the guest of IBEROSTAR Hotels and Resorts, to attend an incredible dinner by multi-Michelin-starred Chef Jordi Cruz.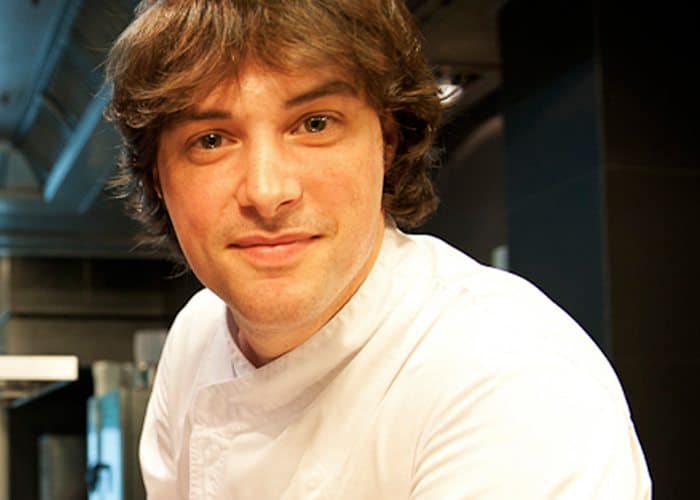 Chef Cruz is one of 16 acclaimed Chefs participating in IBEROSTAR's ambitious initiative, "Iberostarchef on Tour". They're spotlighting the flavors and creativity of some of the most renowned Spanish chefs, through exclusive dinners at IBEROSTAR hotels in the Caribbean (Dominican Republic, Cuba and Mexico) and Spain.
Each month, one of the most important contemporary Spanish chefs will visit our stoves and create some of the best dishes from his or her recipe collection.
Also on Tour are Chefs: Dani García, Ángel León, Quique Dacosta, Andoni Aduriz, Nacho Manzano, Marcos Morán, Fernando Pérez Arellano, Pepe Solla, Pepe Rodríguez, Paco Morales, Fina Puigdevall, Beatriz Sotelo, Yolanda León, Macarena de Castro and Begoña Rodrigo "Top Chef Spain 2013". See bios of all participating chefs HERE.
Putting an additional twist on the last few dinners of the tour, they'll be collaborative efforts by 5 top Michelin-starred female chefs.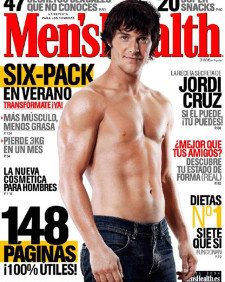 Back to Chef Jordi Cruz. I'm over the moon at the opportunity I've been given to meet this culinary star and try his food. He's the second youngest chef in the world to gain a Michelin star (he now has four), and offers a cuisine defined in his words as "evolutionary and restless, based on the product and where creativity and tradition are merged."
Is it wrong of me to say that it's going to be hot in the kitchen?
Chef Cruz currently heads up the culinary team at ABaC, Barcelona, Spain.

All the latest news and the Iberostarchef on Tour calendar can be found on the initiative's website at www.iberostarchefontour.com.
I'll be staying at the adults only, all-inclusive, 5-star Grand Hotel Bavaro for a few days. That way, I'll have time to check out the resort, fun local activities, and report back to you. The Dominican Republic is just south of Cuba, an easy half day flight away from the Carolinas.