Bostic (Golden Valley, NC) – Home of Defiant Whisky, Blue Ridge Distilling does things a little differently.
It's a nice drive out to their rural Bostic (Golden Valley), NC location where you can visit the gift shop at their recently purchased 500 acre Girl Scout Camp main lodge, and tour the distillery.
You'll learn about their put the barrel into the whiskey instead of the whiskey into the barrel method.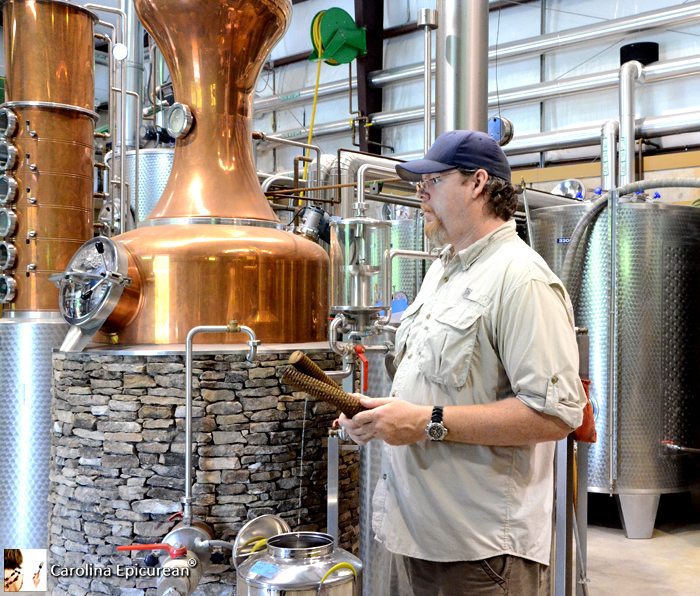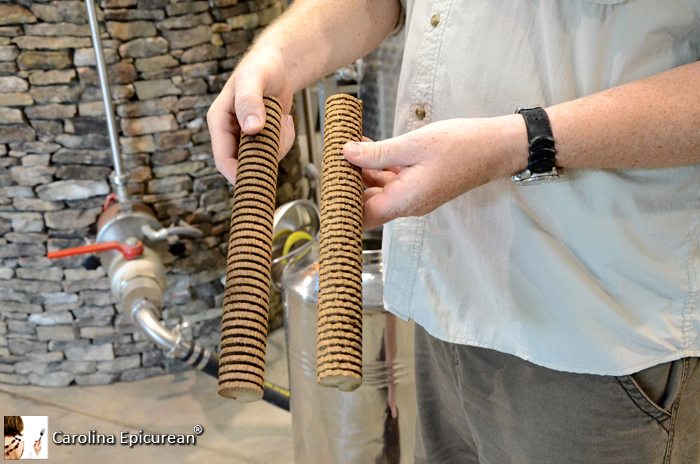 Our tour was led by Distiller Eric Meech. I've run into Eric on a few occasions outside Blue Ridge Distilling. Nice guy.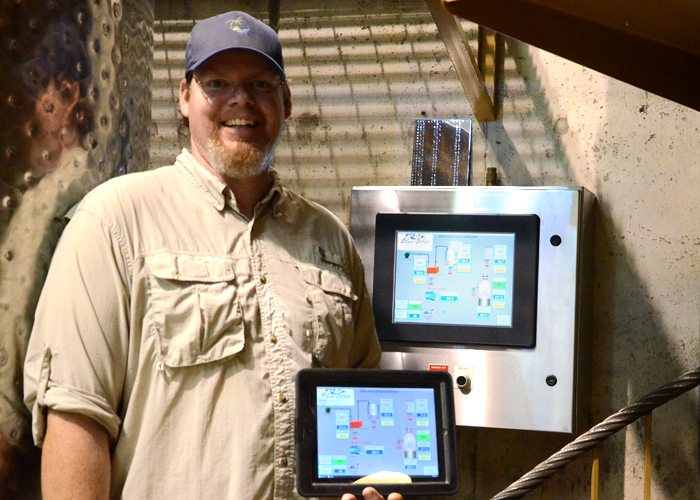 Bottled and ready for labeling.