It happened. It happened today, Thursday September 21, 2017.
This was the day I was invited to tour possibly the most anticipated new Hendersonville restaurant – ever. It's been in the works for five years. FIVE years.
Owners Bobby and Layla Rogers were incredibly welcoming as they walked me through the building, top (roof bar) to bottom (lower level event space).
Did I ask THE question? Yes I did! "Why has it taken you so long to get this place open?"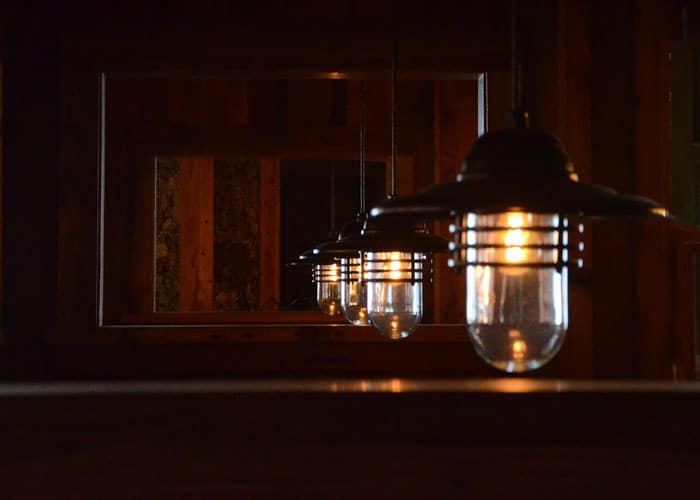 You'll agree the answer makes complete sense when you read the interview I'll be publishing soon.
What I wasn't able to get out of the Rogers was what they plan to name the place. If you've followed along over the years, you know they've said the name has 5 letters. Friends and I have our top three guesses: D'layd, Later, and Fīn-l-y (that's a long "i").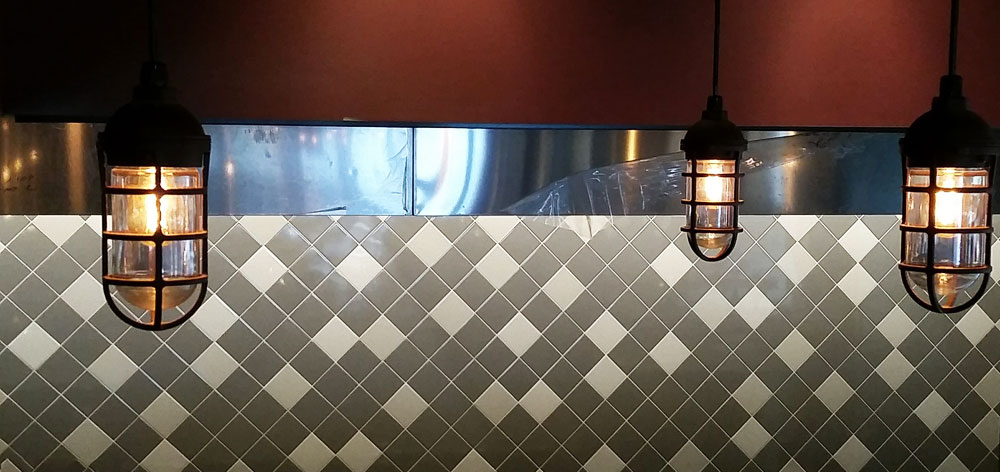 It shouldn't be too long before they're open for business. All that's missing are a few pieces of kitchen equipment, finalizing some paperwork, and getting that which anyone who has ever built a business or home has waited for, the CO (Certificate of Occupancy).
As soon as they open for business, you must go in for a drink, meal, or both, and take a good look around. I can say with some confidence you'll be as impressed as I am with the attention to detail, incorporation of advanced technology, and quality of design & construction.
There are so many things that impressed me, I'm just going to mention a few here:
Know that most interior cabinetry, booth seating, tables, and other wooden structures were built by the Rogers using the building's original floor joists. Some were milled into boards of various sizes.
The building is being held up by those who know as a fine example of how to restore a historic building the right way.
Watch the action in a big, beautiful, open kitchen as you dine. It's going to be a good show!
When it's open, definitely check out the rooftop bar. It'll be THE place to be in nice weather.
They're not easy to spot if you don't know what you're looking for, but find the black circular wall-mounted magnetic "docks" for tablets around the restaurant. When a tablet is on the dock, it's charging as it's being used.
Don't like handling the restroom door handle on your way out? Use the foot pad to pull it open before stepping out.
What about the menu? Expect a mix of multiple cuisines with a healthy dose of American – classic and nouveau, with approachable prices.