Mills River Restaurant is the kind of place you find in a town (not a city) before the big boys (national chains) come in. It's a frequent destination when local parents say, "come on kids, we're going out to dinner". It's the place the church men's group meets for breakfast during the week. It's the place you take the grandparents for dinner at 5:00PM or for a Sunday family meal.
Family owned and operated, Mills River Restaurant is kept exceptionally clean. I have a habit of looking up at light fixtures and air vents as well as the floor under tables, so I know. The employees are a mix of adult servers who've been there a while and local high school students.
They have a basic salad bar that's kept fresh as well as full breakfast, lunch and dinner menus. Prices are very reasonable with breakfast averaging $5.00 to $7.00, lunch $7.00 and dinner $8.00 to $10.00.
Inside are four distinct dining areas: a separate room for smokers,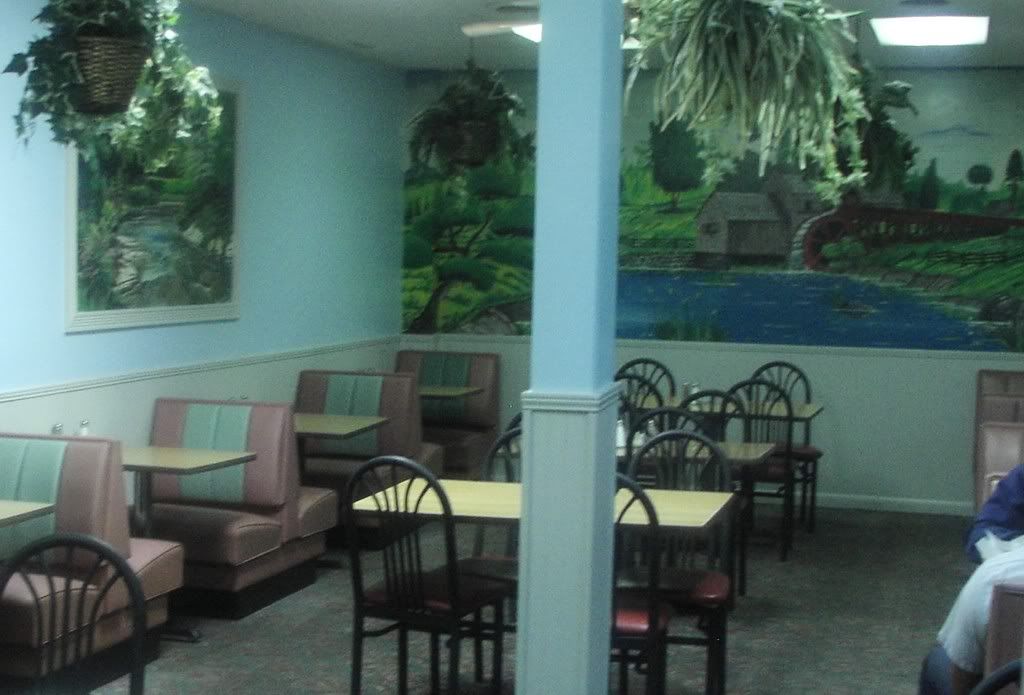 a cozy enclosed area lined with booths,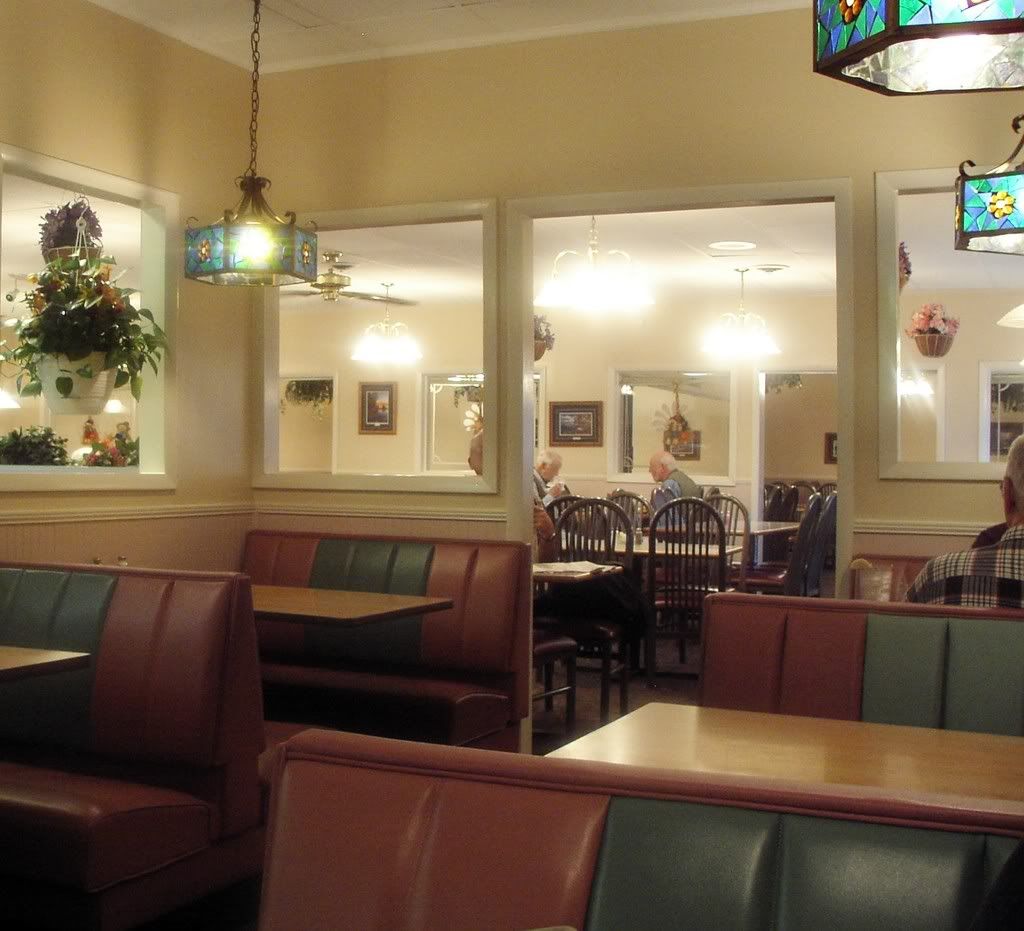 the main dining area and a large back room that can be closed off for groups as one room or two.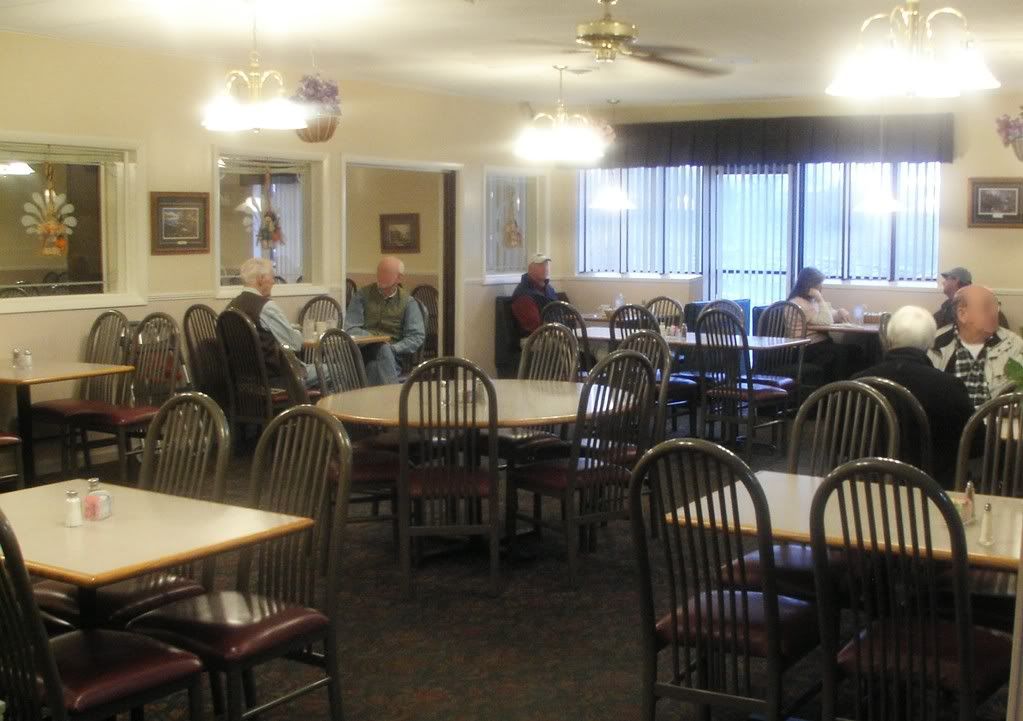 Pros: Rarely a wait, good food, very reasonable prices.
Cons: Can't think of any.
Overall Opinion: Good place to go for home cooked food like Mom used to make.
Mills River Restaurant
4201 Haywood Rd (at Haywood Rd and Airport Rd/Hwy 280)
Mills River, NC
(828) 891-4039