Hendersonville – The wait is over!
Matthew Hickman and Lisa Hoffman, co-owners of Underground Baking Company have opened their long awaited Independent Bean Roaster two doors down.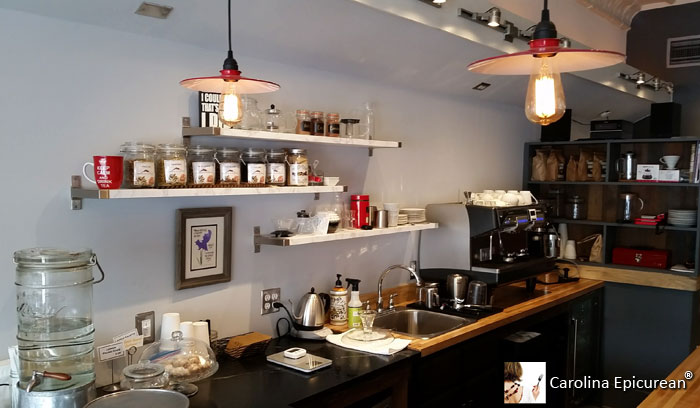 Matthew and Lisa refer to their shop as a "Brick and Mortar 'tasting room' and roasting operation" as opposed to a "coffee shop".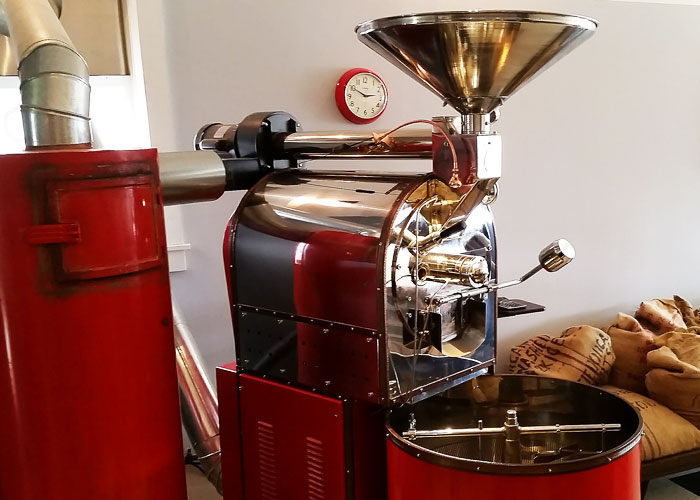 With that in mind, there are no plans for Wi-Fi, free or otherwise. They'd like folks to stop in, taste various beans and roasts, perhaps with a pastry from Undergound, and join the conversation.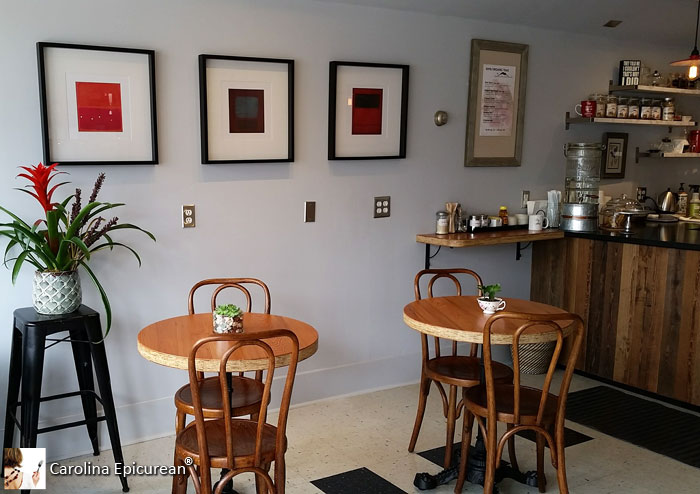 Today, I met Barista Sandy Polson. If you're local, you might recognize her from Jongo Java on Main St. She made me this gorgeous latte full of robust flavor.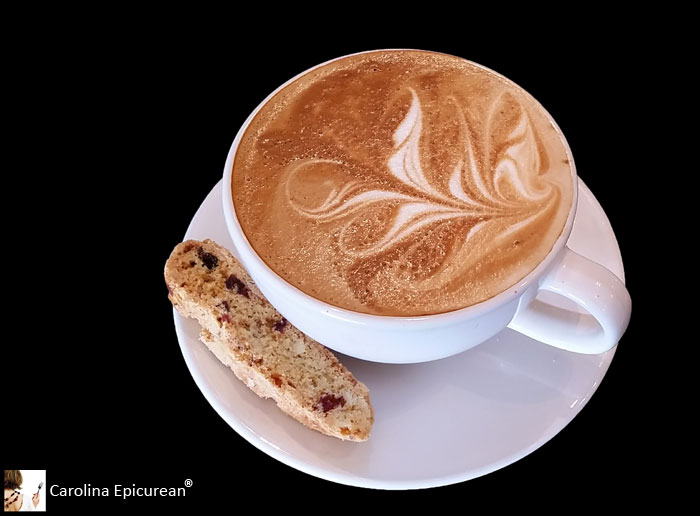 Not in to coffee so much but your coffee-lovin' friends want to check IBR out? They offer a pretty good variety of teas.
Like what you're drinking? Pick up beans, mugs, and other accoutrements while you're there.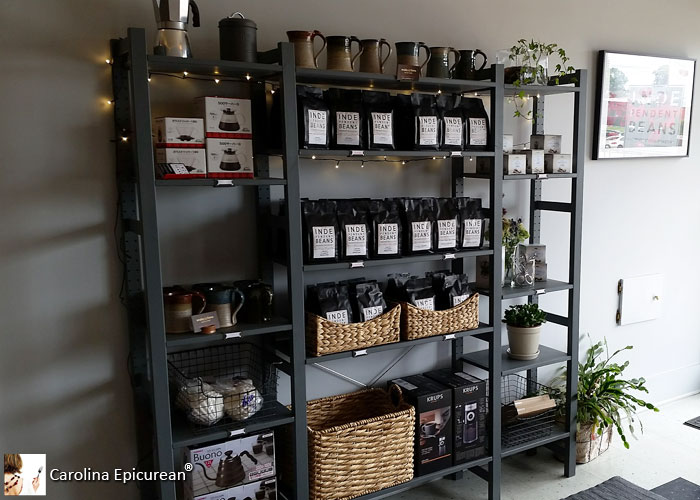 Full disclosure: I've known and have had a massive soft spot for Matthew and Lisa from the time I met them as they first dipped their toes in retail years ago. They're dedicated to their craft and sincere in their dealings with the public. Many customers have become friends.
If you go in the next week or so, please have patience. I expect they'll be busy and possibly working out a few processes.
As of this writing, hours are: Tues – Fri: 7:30AM – 2PM Sat: 8AM-?? Sun and Mon: CLOSED
Independent Bean Roasters
346 7th Ave E
Hendersonville, NC 28792